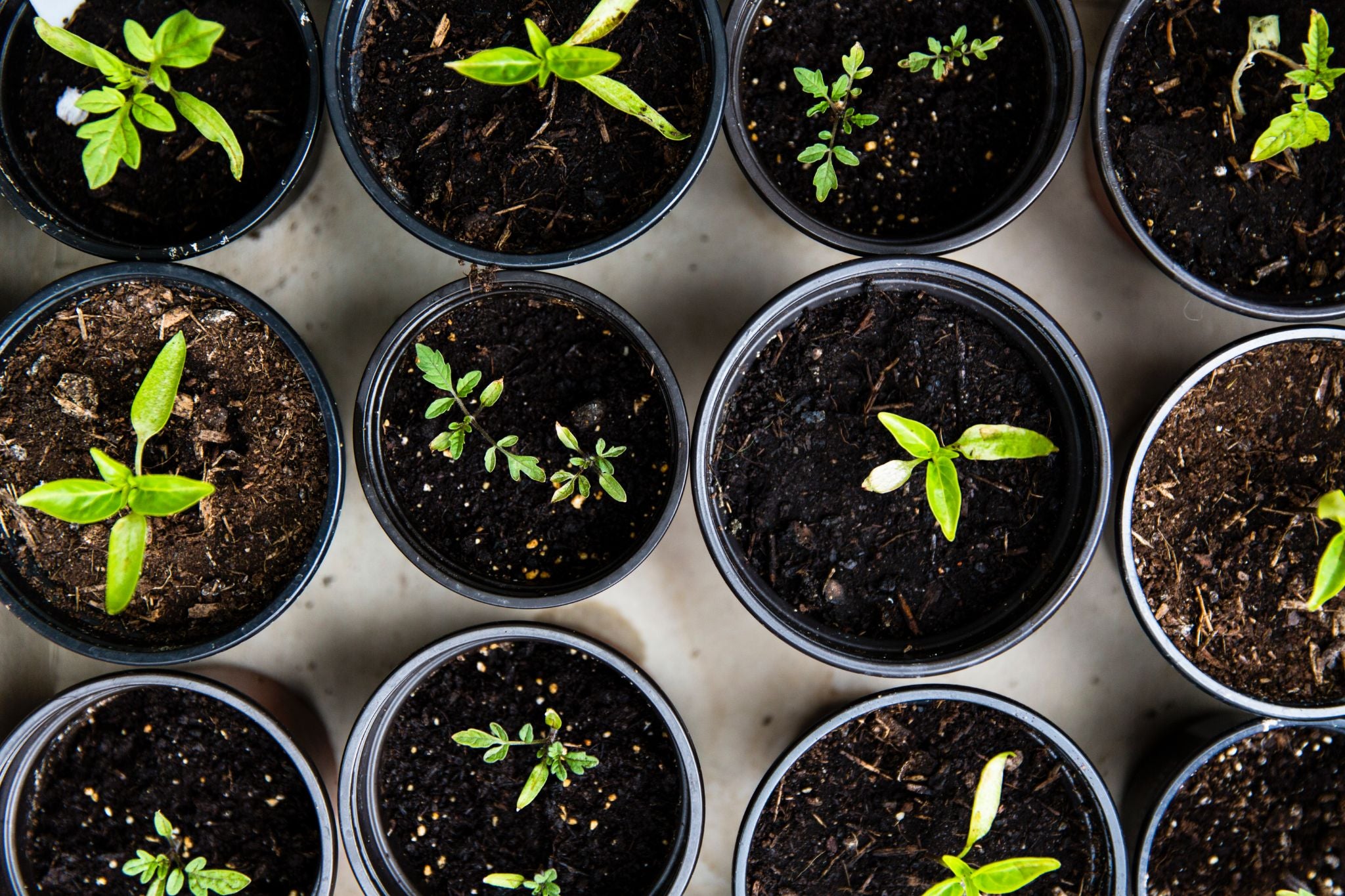 Since we want you to enjoy your garden without having to put in too much hard work, we've put together a plant growing guide that has the tips and tricks you need for targeted gardening. Whether you're growing flowers, vegetables, succulents, or something else, this guide is your path to a green thumb!
Herb Growing Guide
Most herbs do well with a planting depth of around 0.5" and a soil temperature of around 70℉. The best planting season, according to our plant growing guide, is in the spring, between March and June, with full sunlight requirements to get the most amount of growth.
Vegetable Growing Guide
Vegetables love compost and organic matter in their soil. They also do best in locations that receive at least six hours of sunlight daily. Our growing guide recommends using mulch, watering about one inch of water per week, and a planting bed depth of at least one foot.
Flower Growing Guide
Most florals require less than an inch of planting depth, but they do need pretty high soil temperatures. Flowers thrive in temperatures between 68-80℉ – with few exceptions. Our growing guide recommends planting in late winter or early spring, in an area with lots of sunlight.
Start Planting
Looking for more details? Click on each plant to get a more comprehensive plant growing guide on their care. You can also visit our blog for additional education!