Broccoli Growing Guide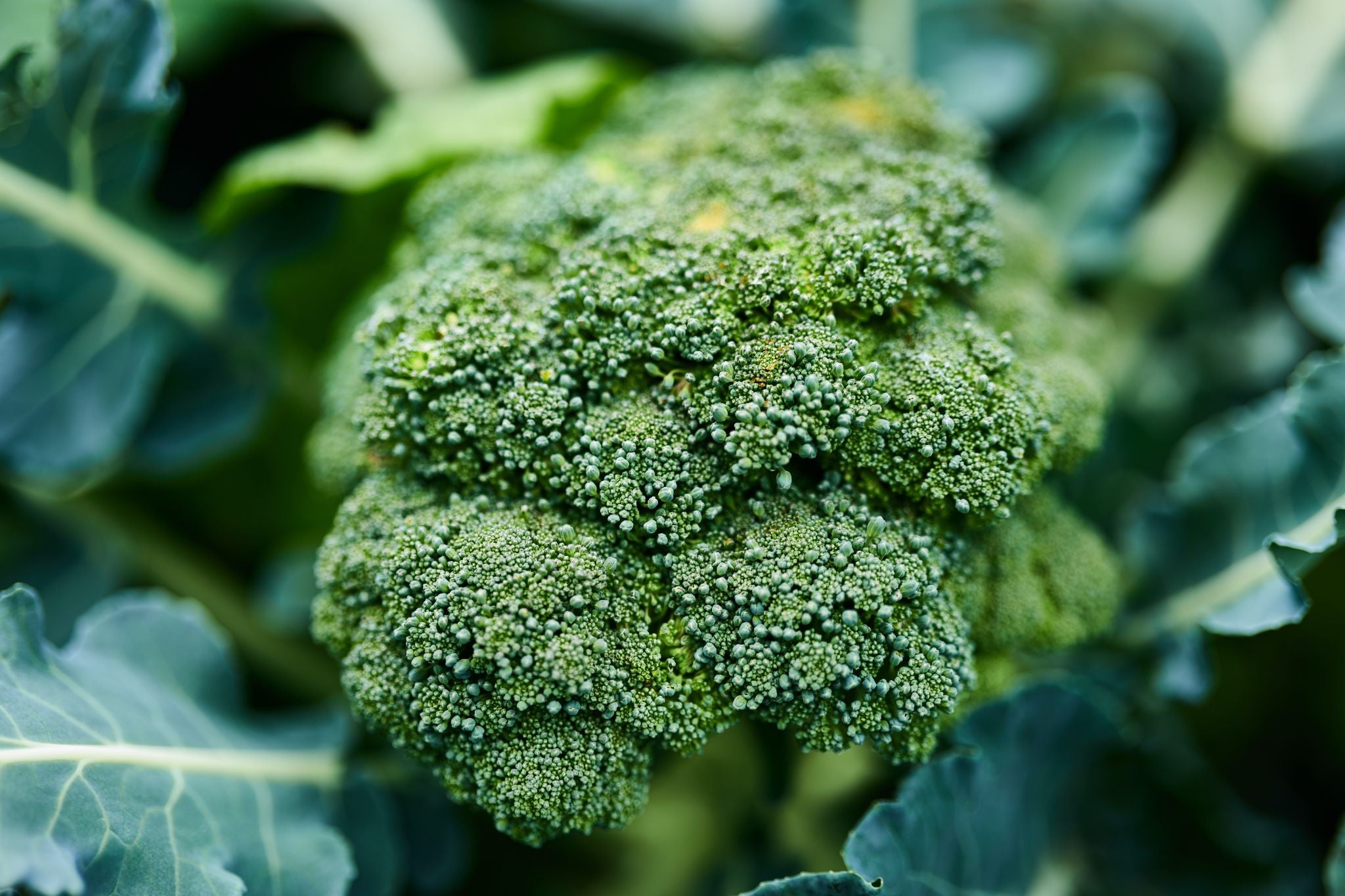 Everyone knows about broccoli! It's a healthy vegetable that can supplement many meals once fully grown. We love growing broccoli in a container during spring and fall to ensure we can enjoy it throughout the winter. If you're interested in growing broccoli in a pot, check out our guide to guarantee a healthy crop.
Growing Green
Since broccoli is a pretty large plant, when growing broccoli in a container, the right pot is key. We recommend at least a 12 x 12" set up to provide the leaves and heads with enough room. You also want at least a foot of depth to ensure your broccoli can set up strong roots.
Once you have your pot(s), prepare it with a mix that's 10-10-10 fertilizer or well-draining garden soil with about 50-50 compost. Never use previously planted soil, as it can lack nutrients or carry disease.
You can get a head start when growing broccoli if you keep them indoors, as you can start them eight weeks before the last frost of the season instead of two or three. You don't have to move your broccoli pot outside either, as long as you have a cool spot with decent sun exposure. We prefer potted broccoli, especially indoors, because you won't have to battle as many bugs.
In addition to this advice for growing broccoli in a container, we have more planting tips for all the most popular veggies. Visit our general guide page to find more details about each type of plant!